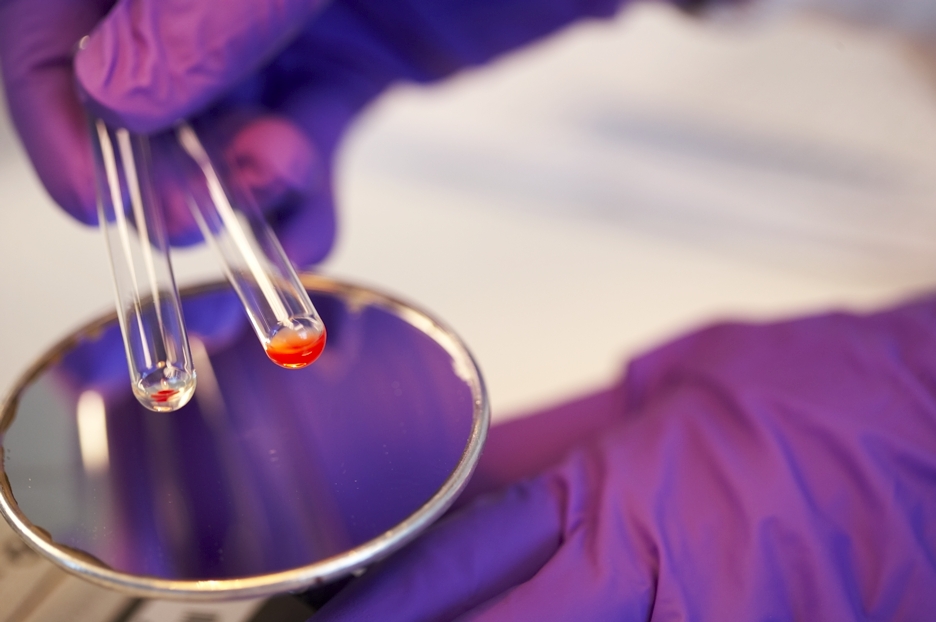 Wet Workshops for Laboratory Professionals
Our full day workshops consist of hands-on blood banking laboratory practice, lectures and case studies in a relaxed and fun environment. 
Check back in 2020 for Spring workshop dates and locations!
Versiti Wisconsin, Inc. is approved as a provider of continuing education programs in the laboratory sciences by the ASCLS P.A.C.E® Program.